Back to all posts
Posted on
Our New School Sign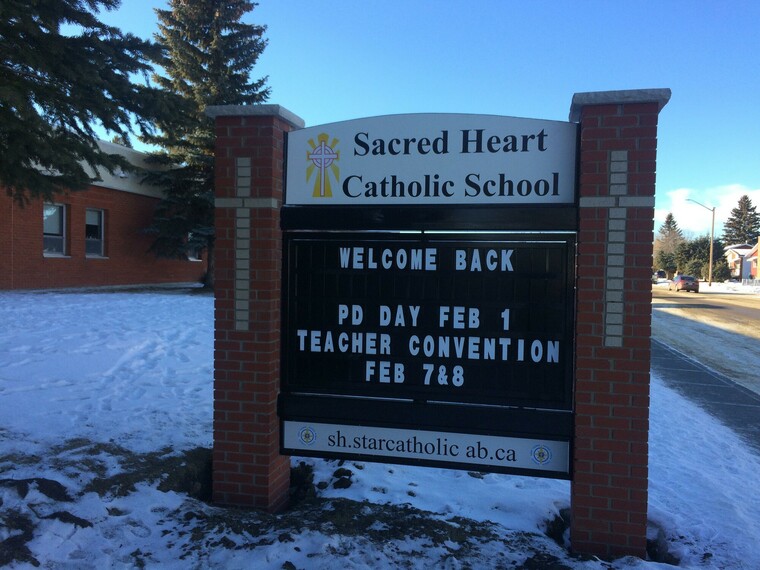 Have you heard? Our new school sign is up and running! 
Check it out as you drive by for updates on events going on in the school.
Do you like to volunteer? 
If you are interested in volunteering your time once or twice a month to update the message on the sign, we would be very grateful! If you are interested, please contact the school office.