Titans Sports
Titans Sports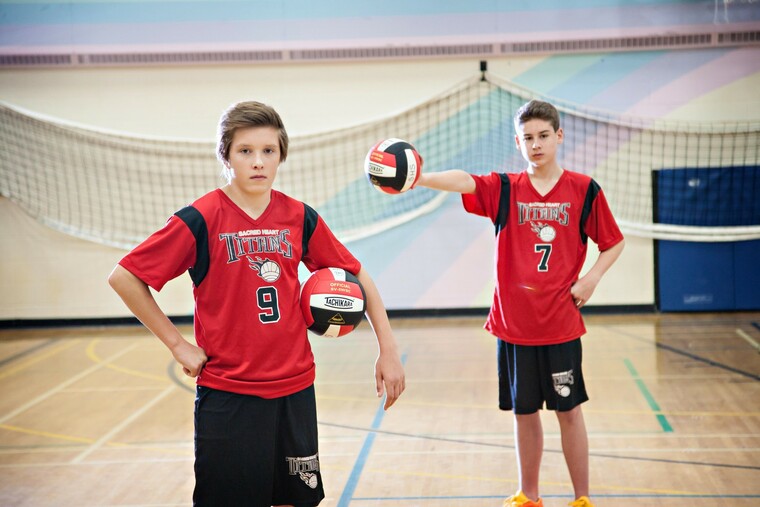 Sacred Heart School competes in the Leduc and District Athletic Association in our major sports of Volleyball, Basketball, Badminton, and Track and Field. Our grade 3 to 9 running club also competes in LDAA and open events, as well as the Klondike Relays at the U of A. Our knowledgeable coaches and dedicated athletes have brought home 15 league championships!
Our athletic teams are highly competitive due much to the fact that we attempt to make sure that everyone who wants to can be on a team. We have senior (grade 9) teams, as well as Junior (grade 7 & 8) teams. Occasionally students even younger in grade 5 and 6 will compete on our teams.
Our philosophy is that you can be competitive with a strong desire to succeed and win, and still be exemplify sportsmanship and faithful to the gospel message of using our talents for the glory of Christ.