McMan Services in Wetaskiwin
Family Resource Network
Did you know the Family Resource Network – Wetaskiwin, Ponoka, Rimbey and Surrounding Areas has a Facebook Page? 
This is a great page for events happening in the community, trainings, or workshops coming up, etc.  The link for the page can be found at:
Valuable Websites for Children's Development
Can We Talk
New- Can We Talk Television Commercial
The Alberta Teachers Association and the Canadian Mental Health Association, with support from Global Television, are raising awareness of the mental health of children and youth.

Check out the Can We Talk Link here!
Social Media & Kids - Tools to Keep Them Safe and Keep You Informed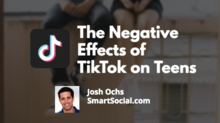 TikTok is a massively popular video app among teens and tweens. Users can upload and share 15 second videos of themselves dancing, lip syncing, or doing dangerous or provocative stunts. Parents should learn what TikTok is and then talk with their kids about properly using the app.
Community Supports
Boys and Girls Club - Enrichment Program
Who Are We?
The Enrichment Program is a free, personalized, solution-focused counselling program that supports youth and parents in building life skills and connections to the community.  We also promote the development of strategies specific to individual needs. 
We strive to create an environment where participants can experience successes, feel safe and respected, realize strengths, feel empowered, and feel connected.  We can offer support for parenting skills, conflict resolution, anger management, home management/routines, self-esteem and self-confidence, friends/family/school concerns, etc.
What Do We Do?
We offer weekly, solution-focused individual counselling that focuses on your specific needs. For short-term assistance, we can offer conflict resolution or mediation between family members. 
We offer a weekly, educational parenting group with a focus on positive parenting and relationship building, providing the opportunity to learn and share experiences in a supportive setting.   Parents must complete an intake with the Program Director before attending.
We offer a weekly youth group with a focus on youth building skills in a fun, interactive, and supportive environment. Youth must complete an intake with the Program Director before attending.
Who Can Access Us?
Youth (11-18) or anyone in a parenting role who live in the Child and Family Services Central Region, including the communities of Millet, Ponoka, Rimbey, Gwynne, Pigeon Lake, and Wetaskiwin.
Who Can Refer To Us?
Referrals are accepted by anyone including Child and Family Services, Victim Services, Schools, Mental Health, and individuals in the community.
Contact Us:
Kathy Hodges, Intervention Programs Director at 780-352-4643 ext. 30 or email Kathy@wetaskiwinyouth.ca
If you are reading this and require immediate support please go to: www.thesupportnetwork.com or www.kidshelpphone.ca.
Alberta Health Services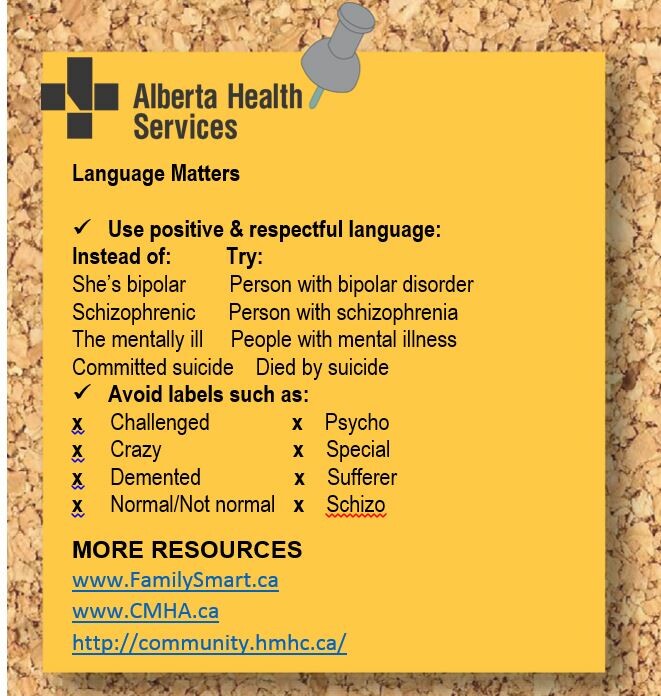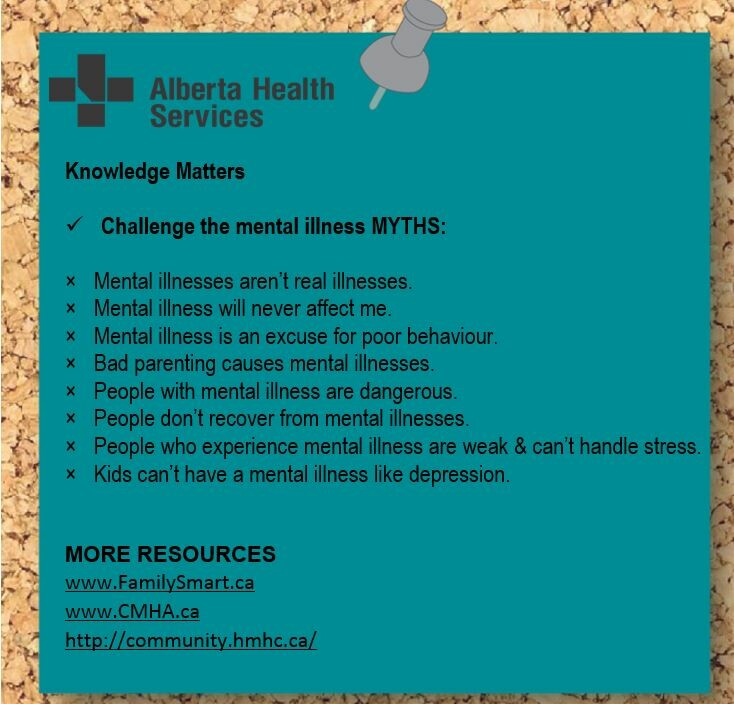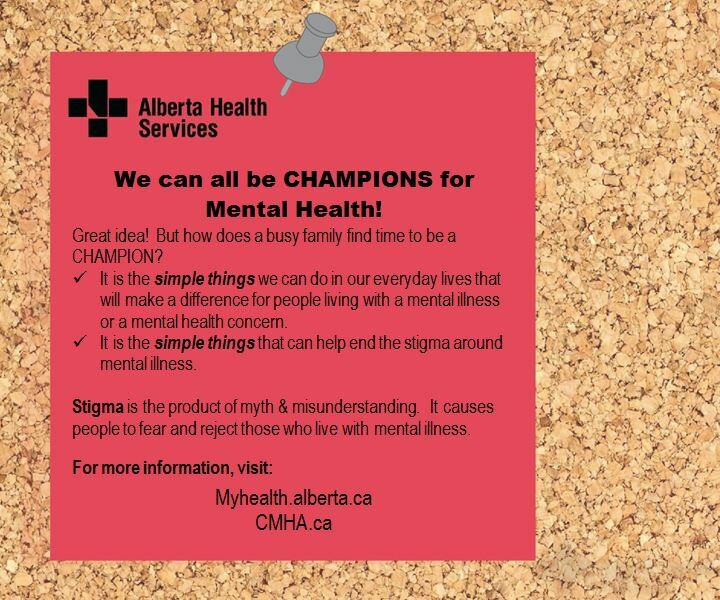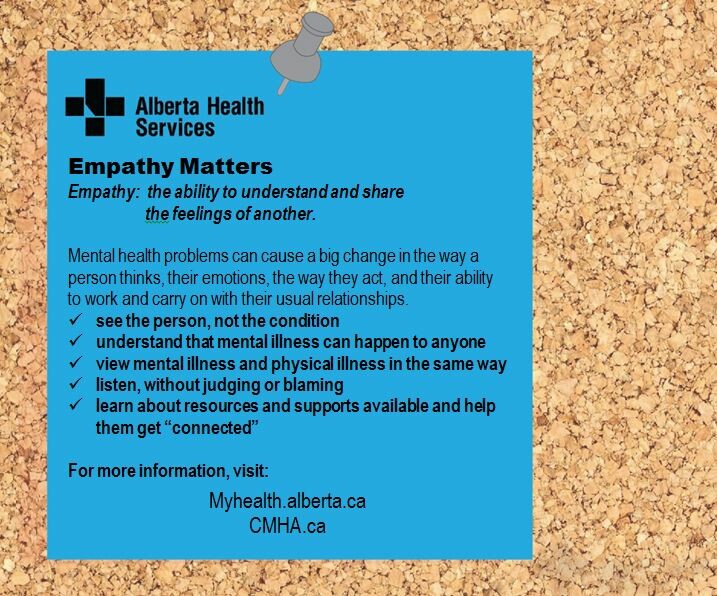 Greif/ Loss Resource Guide